The worlds most influential brand billed its recent show as young dad in the park with their kids. But a trip to the swings wearing clothes straight from Paris left one daddy blogger feeling far from catwalk-ready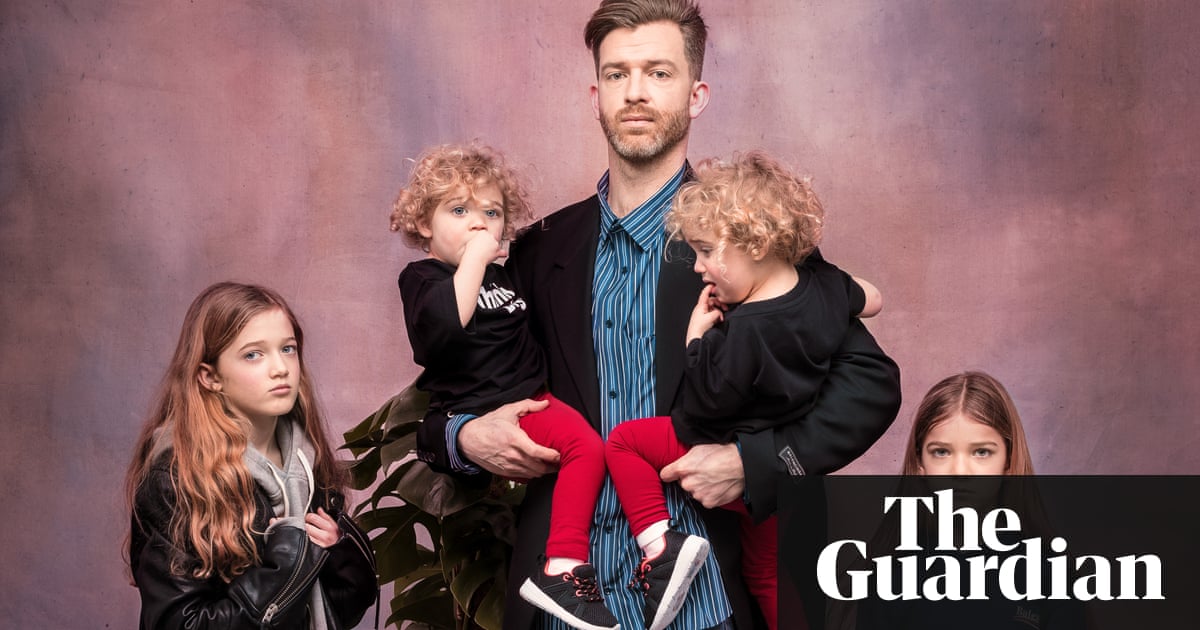 Flawless. Avant garde. Cutting edge. These are words that have absolutely nothing to do with my personal style. Knackered. Functional. Occasionally smart Thats a bit more like it, Im afraid.
I dont beat myself up about my lack of fashion nous. I work 40 hours a week as a management consultant, Im dad to four young girls and I run an Instagram account, Father of Daughters, where 763k people follow my honest struggles as a man surrounded by women. I also have a forthcoming book, written between 10pm and 2.30am over the past nine months. I will forgive myself if, during this period of sleepless nights and frantic days, fashion has not been a priority.
Recently, however, the Guardian called to ask for my thoughts on a trend that has, indeed, piqued my interest: its called Dad-core and it was all over the Paris catwalks. Balenciaga, which is the most influential fashion brand on the planet right now, so Im told, called its show a portrait of young dads in the park with their kids at the weekend. It was about corporate workers out of the office, relaxed and often observed at their happiest. Male models walked down the catwalk with their own children and it was all very photogenic: pre-teens skulked along holding their dads hands; curly-haired toddlers were balanced on hips.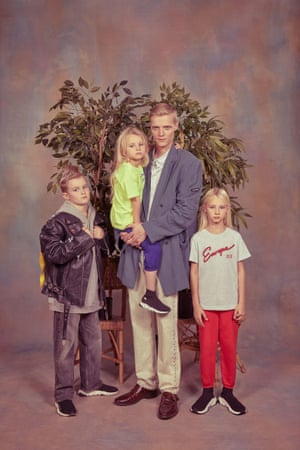 Read more: https://www.theguardian.com/fashion/2018/mar/10/balenciaga-celebrated-fatherhood-for-ss18-what-does-a-dad-make-of-their-clothes