Already one of Britains most promising actors, Gugu Mbatha-Raw is now joining the A-list and working with the likes of Oprah, Mindy Kaling and Reese Witherspoon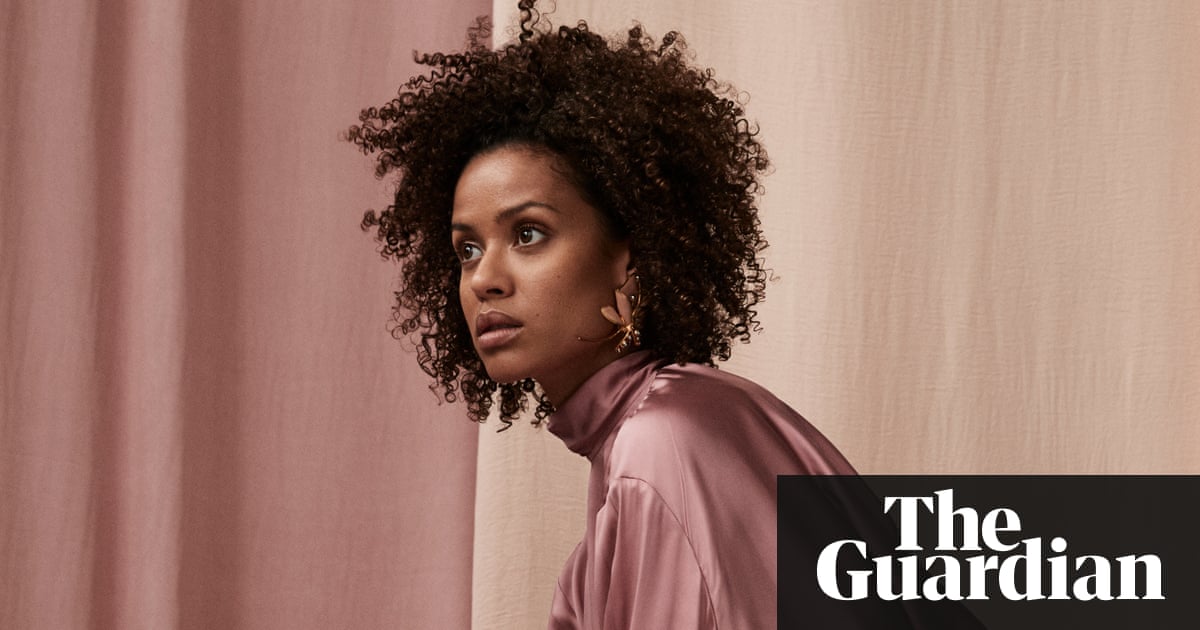 Late last year, Gugu Mbatha-Raw received a phone call from her mother. A letter had arrived at the family home in Witney, Oxfordshire. It wasnt in just any old envelope; this bore a seal, and the words Her Majestys Service. Mbatha-Raw giggled down the line from Los Angeles. Mother! she said. Its the damehood!
The truths not so far removed: when we meet for lunch in London in January, Mbatha-Raw is fresh from a trip to Buckingham Palace to collect an MBE. It was incredible, she says sounding wistful, slightly in awe. A chamber orchestra performed, sun streamed through the windows. Afterwards there was champagne and photos. It felt like a very posh graduation. Still, if you think shes wide-eyed about it, you should see her parents: I think theyre more impressed than they would be if I won an Oscar.
Awards season and its role in celebrating, or at least promoting, issues of diversity and equality is everywhere when we speak. As much as people may be critical of those zeitgeisty moments, they have changed awareness, she says. Producers and casting directors have had to interrogate their choices, and its the same with the womens movement: people are now calling out whos not in the room, whos not represented.
In many ways, she observes, were repurposing awards ceremonies now. As protests? Yeah, and thats a good thing. I think we should be using them as ways to have discussions, rather than just treating them as shiny ego boosts for the industry. Because at some point, you have to ask: What are these pats on the back for?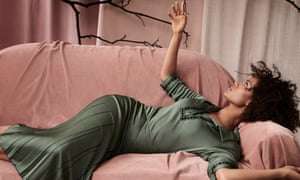 Read more: https://www.theguardian.com/global/2018/mar/18/gugu-mbatha-raw-film-hollywood-interview-wrinkle-in-time-oprah