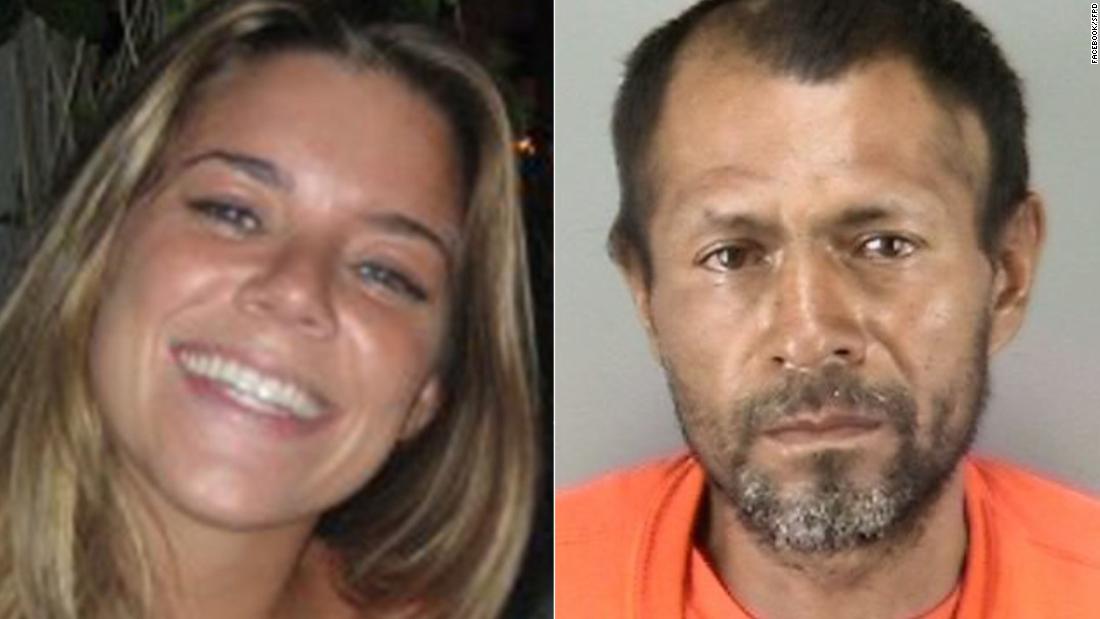 (CNN)It's not too early to freak out over Christmas shopping. Here are 10 tech gadgets the people in your life will love. And here's what else you need to know to Get Up to Speed and Out the Door. (You can also get "5 Things You Need to Know Today" delivered to your inbox daily. Sign up here.)
The GOP effort to remake the nation's tax code was rolling along nicely in the Senate. A final vote was set for last night, and even maverick
Sen. John McCain said he was on board
. Then, the whole thing hit a trillion dollar-sized pothole.
A nonpartisan analysis
of the Senate tax bill said yes, it would generate some economic growth, but the massive tax cuts in it would still add $1 trillion to the deficit over 10 years. That flies in the face of White House claims that the tax cuts would pay for themselves.
Which British royal got engaged to an American actress?
a) Prince Harry
b) Prince Phillip
c) Prince William
d) Prince Charles
Read more: http://www.cnn.com/2017/12/01/us/five-things-december-1-trnd/index.html